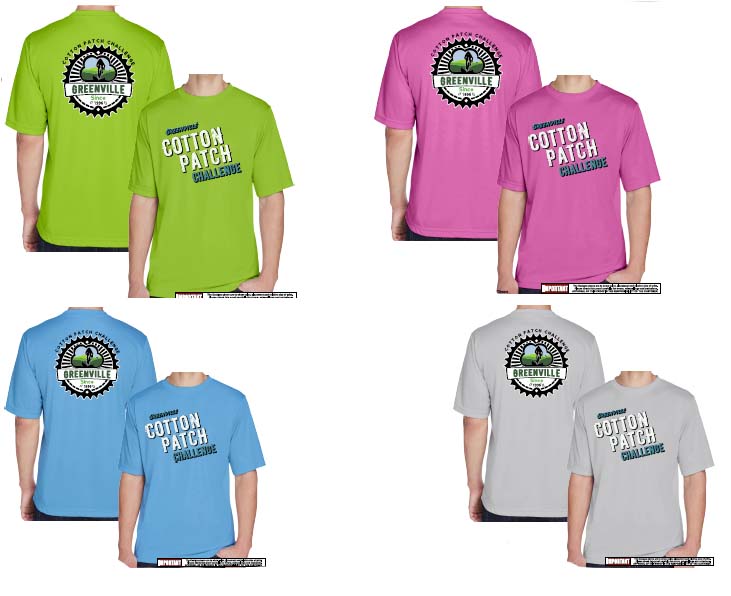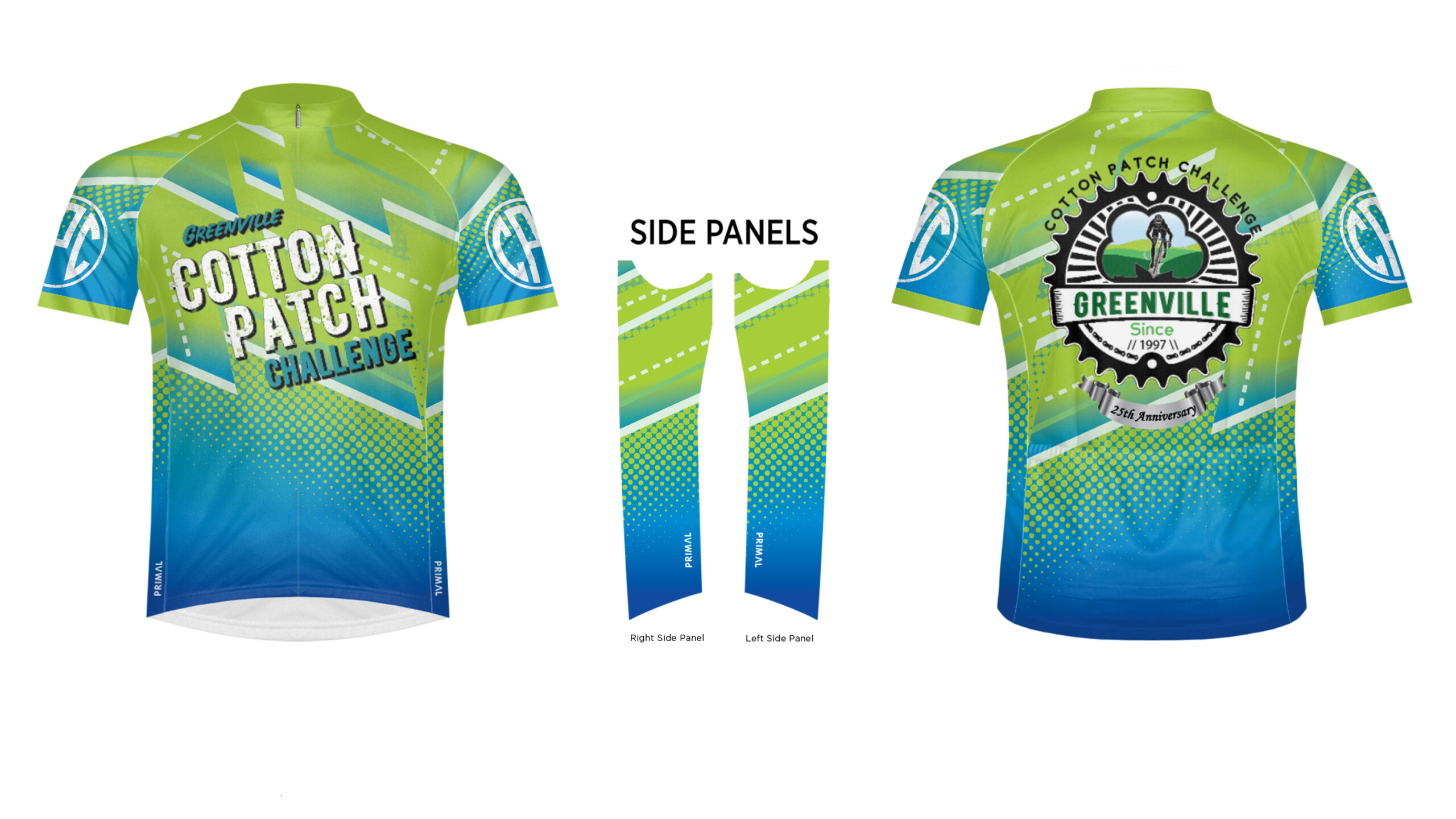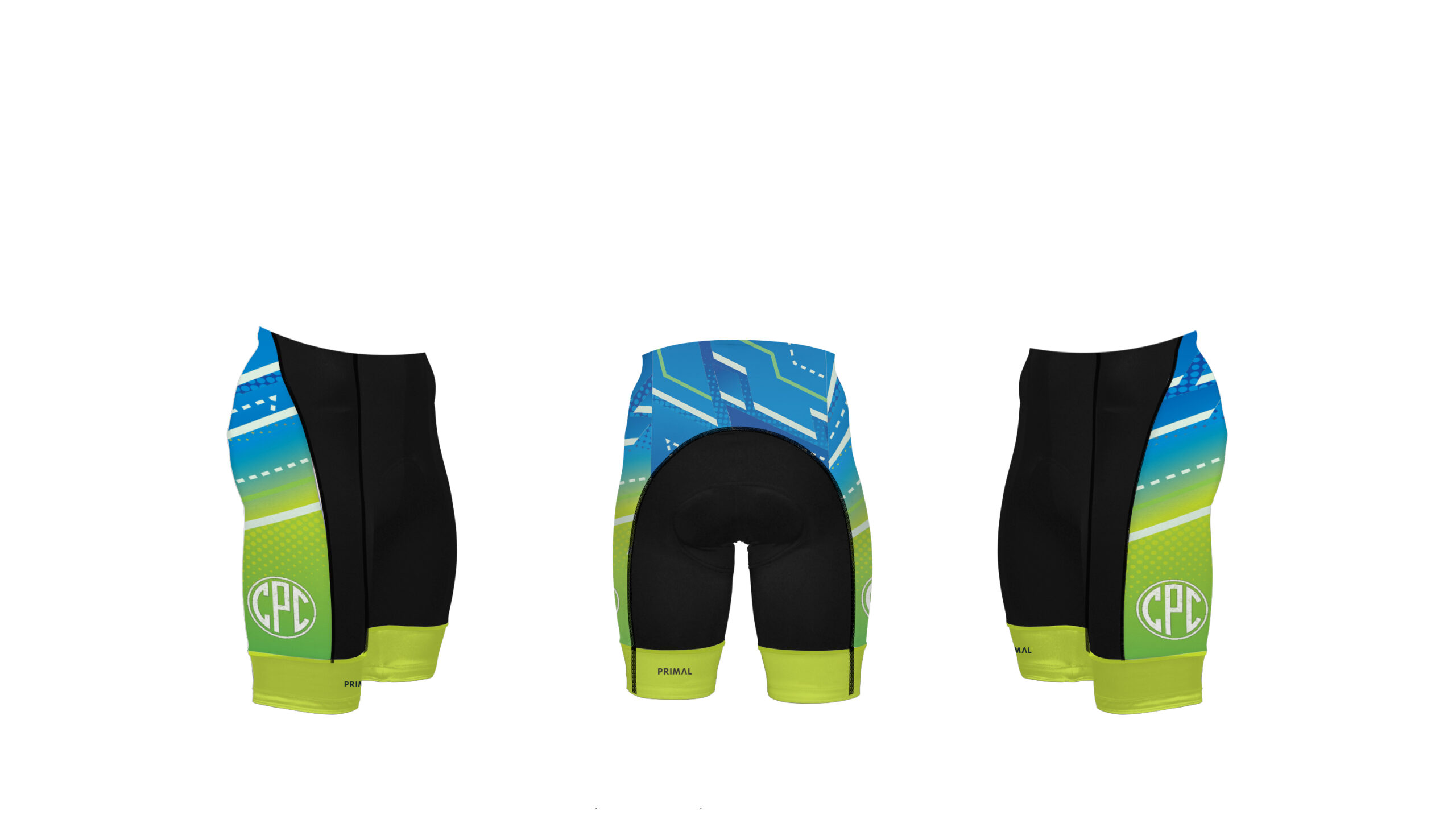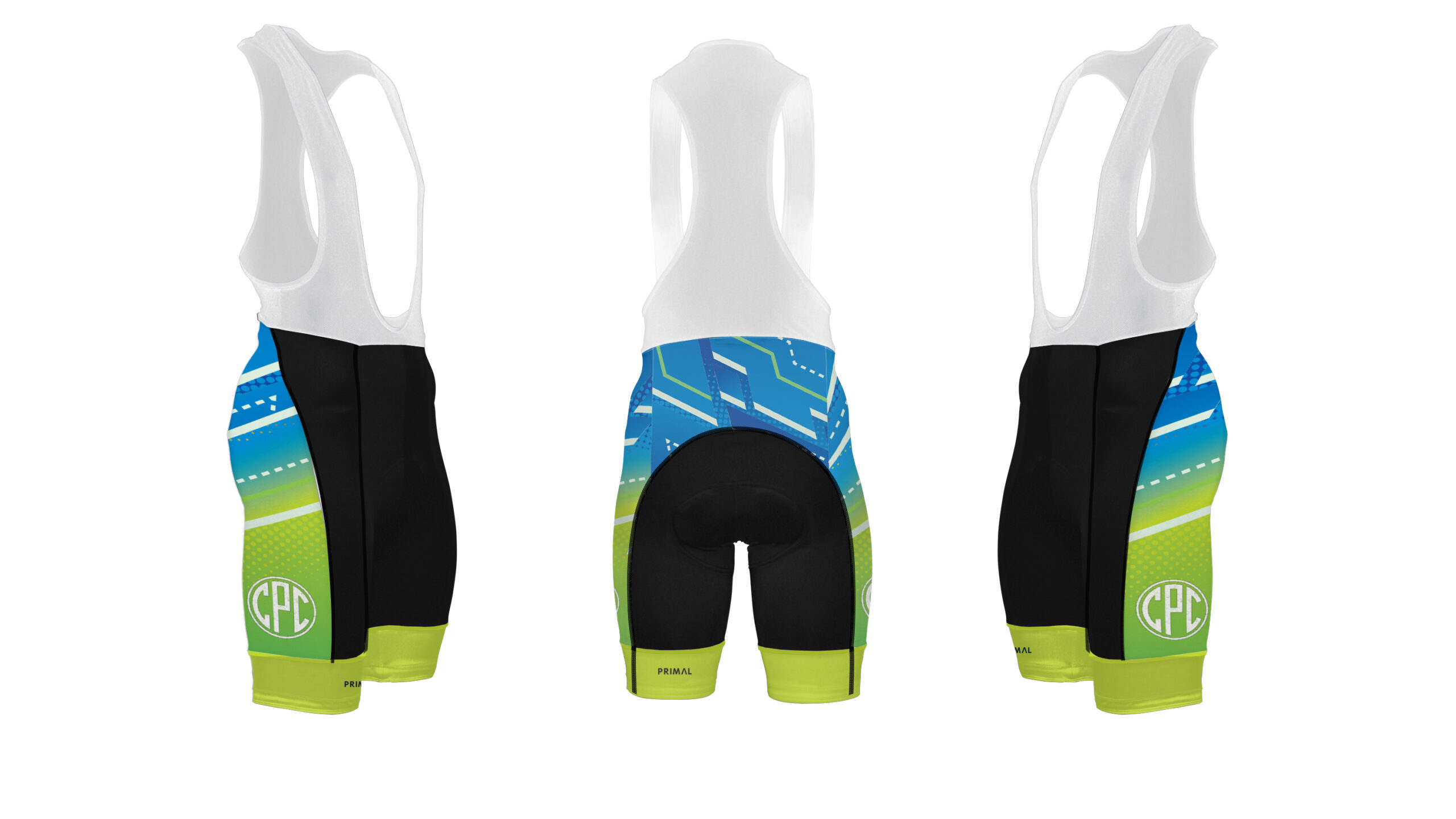 Apparel is available to order during registration. July 29th is the deadline to order and pick up at the ride. All orders after that date will be shipped and the purchase price will reflect the additional charge.
Register for the Cotton Patch Challenge and the Greenville Night Grinder
The button above is the only way to receive the discount for registering for both events. Discounts will not be given for separate event registrations.